The Hummingbird International Music Festival will unite American musicians playing traditional Appalachian music with Mexicans musicians playing traditional Mexican music. It is a multi-national concert event with a Mexican version in the Michoacan Mountains and an American version in the Southern Appalachian Mountains.
The orchestras of both music cultures are very similar with a stand up bass, guitar, mandolin and fiddle. However, the style of play is very different. The Mexican bands pick less and strum more.  When the bands from both countries play alongside of each other, history will be made as the bands collaborate, share and influence each other. It may be the birth of a new genre of music.
The bands chosen to represent the United States are Bill and the Belles, Fireside Collective and the ETSU Old Time Ramblers.  They will provide a great variety of examples of traditional Appalachian music. The entire festival will be filmed for use as a documentary and album to be released later.
---
Bill and the Belles

Bill and the Belles are from Bristol and continue the tradition of the area's music. Their show is an uplifting performance that is contagious. They showcase how early country music was played and presented. This unique show will have you clapping and dancing with excitement.
To learn more about these musicians please follow this link to their website: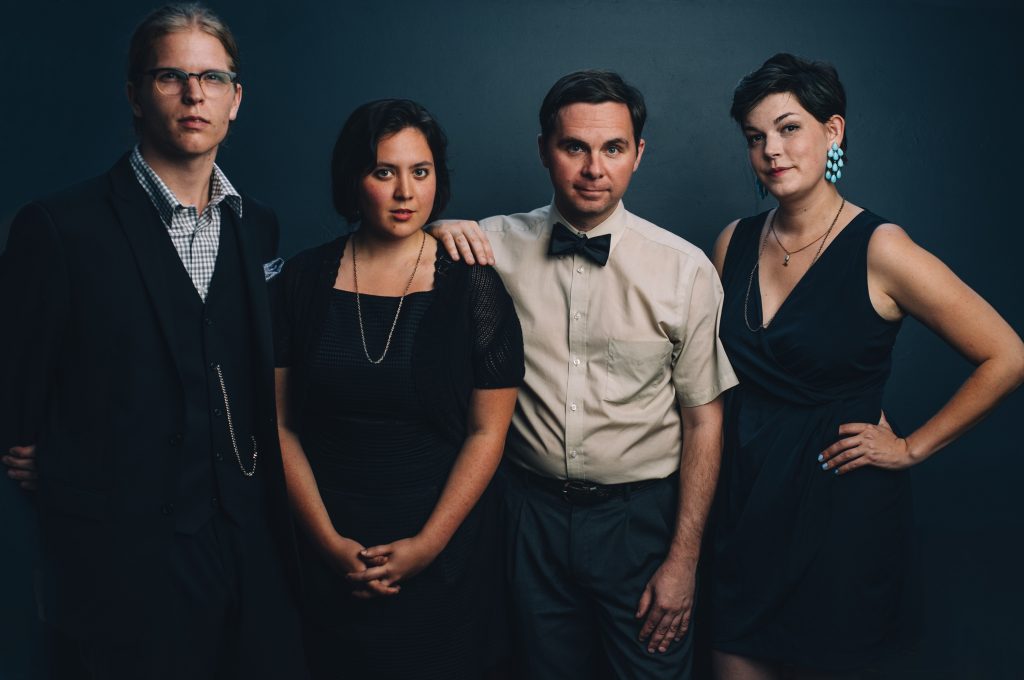 ---
Fireside Collective

Winners of the 2016 Merle Fest Band Competition
Finalists of the Telluride Bluegrass Band Competition
Fireside Collective is a Progressive Folk and Bluegrass band that was formed in 2014 in Asheville, North Carolina. They are an acoustic ensemble blending traditional Bluegrass and American Roots music with modern acoustic arrangements. They present great original music in a high energy show that captivates their audiences.
To learn more about these musicians please follow this link to their website:
www.firesidecollectiveband.com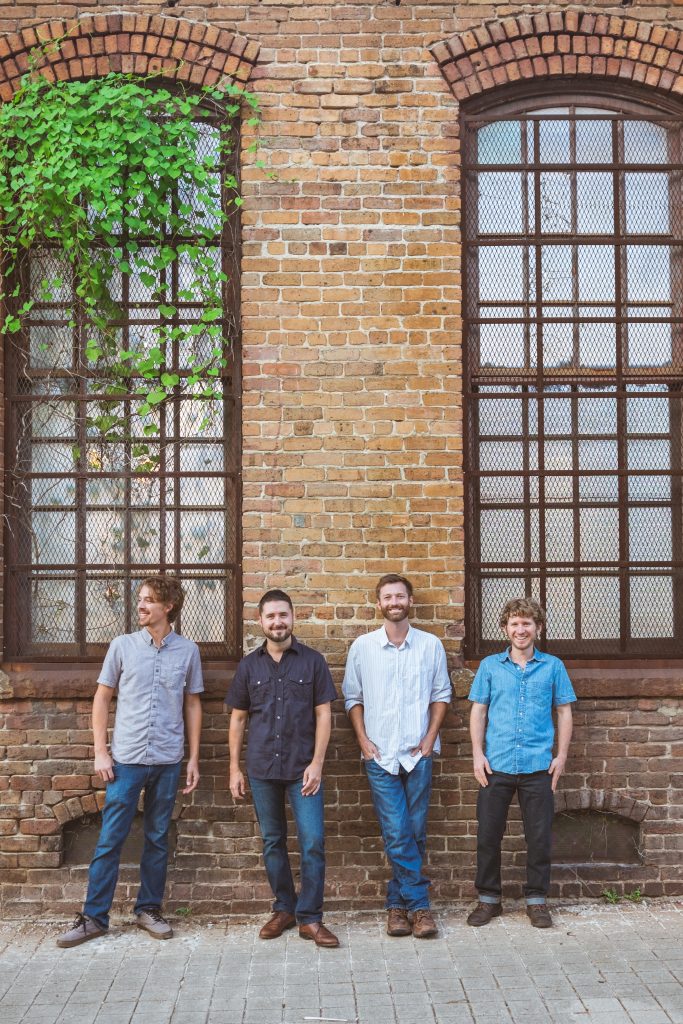 ---
ETSU Old Time Ramblers

The ETSU Old-Time Ramblers is a 4-piece stringband of students from the Bluegrass, Old-Time and Country Music Studies program at East Tennessee State University. The band focuses on songs and tunes from the early period of country music, a time when fiddles and banjos and a good song were to be found in just about every nook and holler of the Appalachian Mountains. Members spend lots of time listening to and studying 78RPM recordings from the 1920s and 1930s, and looking for creative ways to make the music resonate today. The band has toured internationally, performed on NPR's Mountain Stage, at the Lincoln Center in NYC, and at many venues throughout the southern US.