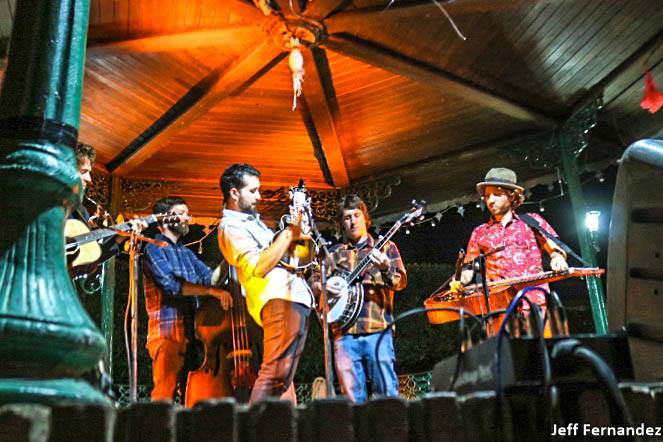 After two years in Mexico, the Hummingbird International Music Festival is coming to the Tri-Cities area of Southwestern Virginia. The event will be on 06/15/19 at The Pinnacle, which is at Exit 74 off of Interstate 81 in Bristol, TN.
(Doug write content here)
---

Purchase Tickets
To purchase tickets to Taco de Mayo, please follow this link:
---

Frequently Asked Questions
We have created an Frequently Asked Question Section to give you more details about the event.
1- What are the ticket prices?
     $20-25 plus ticket fee
2- Is this a rain or shine event or is there an alternative rain date?
    This event will take place rain or shine.
3- Is there a charge for parking?
    There is no charge for parking.
4- Is there seating or should we bring our own chairs?
    The event will take place behind the shopping center at the site where the new amphitheatre will be built. There is no current seating so bring your own lawn chairs and blankets.
5- Are coolers allowed?
    Coolers are not allowed. There will be plenty of food and drinks available for purchase.
6- Are there other activities besides the music?
    Yes there will be a Taco Competition with 24 Taco Vendors, a Jalopeno Eating Contest and a Mezcal & Tequila Tasting Tent.
(Doug to add more Questions & Answers)